Would you like to book The Pavilion?
The West Chiltington Sports Pavilion is available to book for **any event, both large and small.
If you are thinking about a party, private classes or fund raising for your sports club then please contact us
to discuss your requirements.
Our prices are competitive and for larger events can be negotiated.
If you only want to book the hall for a short time, for a small gathering for example, the cost starts at £15 per hour
(9am - 6pm). For larger events in the evening, after 6pm, or at weekends, we charge a fixed fee from £150.
A deposit payment will be required with your booking.
The manned bar is available for the larger event, should you require it, and the kitchen can be used to provide
food for your event, using our list of preferred catering companies.
How to book: please refer to the calendar for avalability and then use the contact us form to submit your enquiry.
**we are unable to cater for 18th and 21st birthday parties.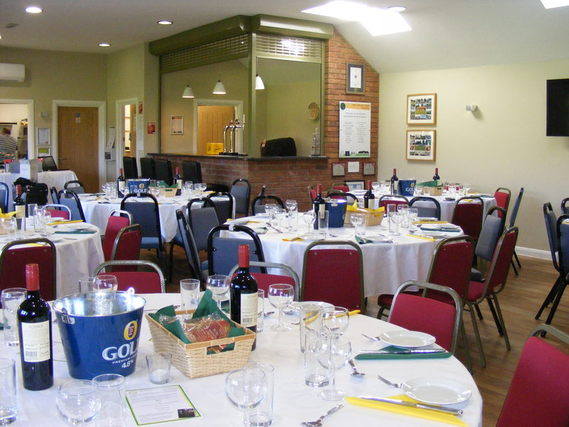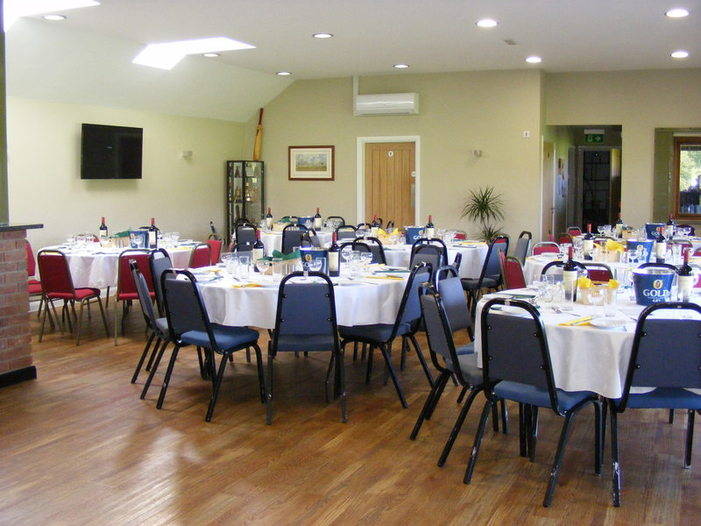 Our Health & Safety Policy is available to view by clicking here.